Website Mistake #9 – Hiring a Firm That Doesn't Respect Your Time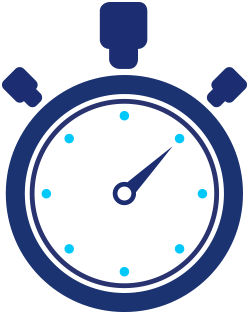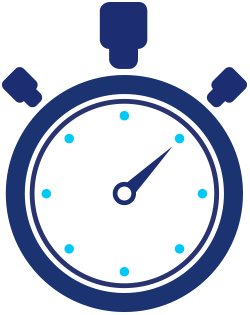 Here's an excerpt from our white paper "10 Costly Website Mistakes (And How to Avoid Them):
Development of a website for your brand or company requires an investment of time from you (and/or your in-house team) to provide assets, feedback, and approvals to the development firm you hire. There are monetary and opportunity costs associated with that time.
Ever have a meeting that feels like déjà vu all over again? You cover the same things as the last meeting but the firm didn't have the right people in the room the last time. That's poor project management on the firm's part. It's the job of the project manager to ensure that if e-commerce is going to be a subject of discussion, there's someone from the firm present who can intelligently discuss e-commerce and ask appropriate questions.
You also shouldn't have to waste your time to pointing out rookie design mistakes and fit and finish issues. Your development firm should have their own rounds of internal review and methods for quality control. If they have your slogan wrong or the colors don't match what's prescribed in your brand's style guide, the firm should correct those issues long before you ever see the proofs.
Consider the value of the time that could be wasted during the span of the project. What is twenty hours of your time worth? What about a hundred hours? Hiring a firm that doesn't respect your time can literally cost your business thousands of dollars extra. So be sure to ask about a prospective firm's project management skills and quality assurance protocols.
To download the entire white paper, click here.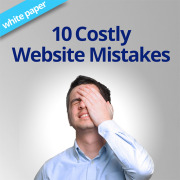 https://saltworksdigital.com/wp-content/uploads/2014/08/icon-stopwatch-rev.jpg
315
250
Support Saltworks
https://saltworksdigital.com/wp-content/uploads/2018/01/saltworkslogo-blue@2x.png
Support Saltworks
2014-08-05 05:23:11
2015-07-01 08:49:30
Website Mistake #9 – Hiring a Firm That Doesn't Respect Your Time