Website Mistake #6 – Building Your Website Without An SEO Strategy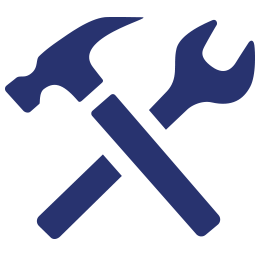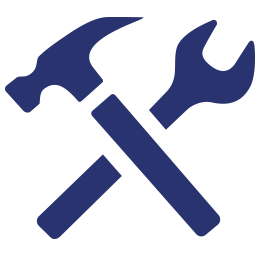 Here's an excerpt from our white paper "10 Costly Website Mistakes (And How to Avoid Them):
If you were going to open a brick and mortar business, you would first find a good location and create signage that makes it easy for customers to find you. Makes sense, right? Online success requires the same type of planning. Before you begin development of your website, be sure to integrate a sound Search Engine Optimization (SEO) strategy. Ensure that your SEO specialist has a seat at the table for the initial planning sessions, and have him or her weigh in at critical milestones, especially during site map approval, wireframe approval, and copy development.
As an added benefit, you'll find that the SEO planning process will give you insight into your prospective customers' interests, how they think about your product category, and even the terminology they use to refer to your product type. Many companies find success by leveraging SEO research to develop their online marketing and advertising copy. So why not use it to better connect with your customers? Google Adwords' Keyword Planner can help yield valuable information to help you optimize your site structure, page and section titles, and page content.
To download the entire white paper, click here.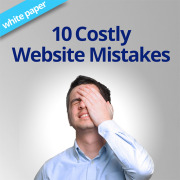 https://saltworksdigital.com/wp-content/uploads/2014/08/icon-seo-rev2.jpg
265
270
Support Saltworks
https://saltworksdigital.com/wp-content/uploads/2018/01/saltworkslogo-blue@2x.png
Support Saltworks
2014-08-18 05:47:44
2018-06-20 23:14:00
Website Mistake #6 – Building Your Website Without An SEO Strategy