The 10 Skills Needed to Build an Effective Website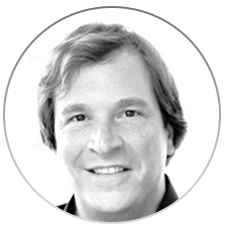 By Doug Burton
Skill #1 – Marketing Strategy Development
Just as you wouldn't begin construction on a house without a detailed blueprint, you shouldn't begin developing a website without a Digital Marketing Strategy. Let's look at the skills needed to develop this important plan. You need someone who excels in strategic planning, interpreting market research, and positioning your brand against the competition.
Your digital marketing strategist should be able to identify target market segments, set clear goals, and create a plan to optimize the return on your investment (ROI). Over time, this will include reviewing and evaluating traffic flow through marketing funnels, as well as conversion analytics, ad performance, and page heat maps, as well as working with the rest of the team to conduct A/B testing.

Find a Digital Marketing Strategist Who Has Empathy and Respect For Your Target Customers.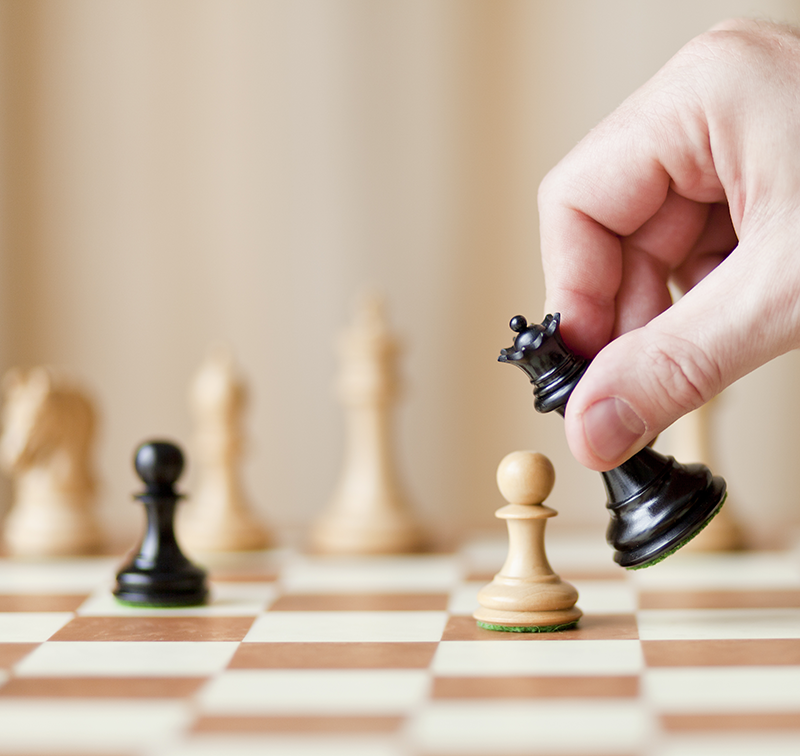 Your digital marketing strategist should be able to empathize with your target customers and develop communications that are consumer-centric. This person should also understand the concept of the consumer decision journey and be able to map the path to purchase for your various customer targets/segments. Presenting the right message at the right time to the right audience is the key to converting website "visitors" to "customers".
You're also looking for someone who has good communications skills. Since the deliverable should be a documented Digital Marketing Plan, the person in charge of this component should be able to clearly articulate the plan to you and the creative development team.