The 10 Skills Needed to Build an Effective Website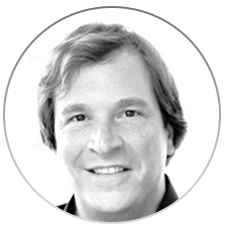 By Doug Burton
Skill #10 – Search Engine Optimization (SEO)
Too often, websites are built without the powerful insight that SEO research and planning delivers. The results can be costly and painful. Here are the most common problems that can result:
The site has to be migrated to a different domain
The structure of the website has to be reworked
The entire marketing strategy and website has to be completely overhauled
The most successful brands integrate SEO planning and social media into their websites as part of an online ecosystem. Smart brands even allow SEO keyword research to inform product development and product naming decisions.
Search Engine Optimization (SEO) is the process of affecting the online visibility or ranking of a website in a search engine's unpaid results — often referred to as "natural", "organic", or "earned" results. This is different than Search Engine Marketing (SEM) which is the process of gaining website traffic by purchasing ads on search engine.
Given that there are hundreds of factors that influence search rankings, you need an SEO specialist. Avoid anyone who claims they have the "secret sauce" when it comes to SEO. Most credible SEO experts leverage proven strategies that are used industry-wide.
Google's goal is to provide the best possible results for what the user is looking for on any given search. Therefore, Google rewards websites that provide genuinely useful content that's easy to consume (think less text and more video). Find an SEO expert that understands this fundamental idea and you'll be miles ahead of your competition.