The 10 Skills Needed to Build an Effective Website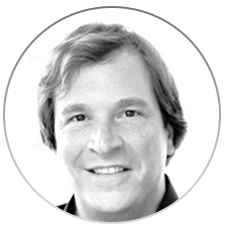 By Doug Burton
Skill #8 – Video Production
Research shows that video embedded on a landing page can increase conversions by 80% or more. It's clear that video should be a core component of online marketing for almost every brand. However, with an entire range of quality levels from "feature film" quality video to iPhone- captured impromptu video, how do you choose the right team or teams to create your video content? While smartphone quality videos or live streams are OK when timing is crucial (such as for Facebook live event check-ins), for your core marketing videos you're going to want high quality video that will bolster the credibility of your brand. Keep in mind that quality audio is also an important component of the video experience. Be sure your video team can deliver with pristine quality voice recording and/or custom voiceover and music if needed.
Most important, all video content must align with your marketing strategy, core positioning message, and brand voice to accomplish your marketing goals.
So who should develop your video for your website? To ensure continuity with your core marketing videos, it's often best to have your video concept and storyboards developed by the same firm that is developing your other online marketing content. It's fine (and often best) if the actual shooting and post production (editing) of the video is outsourced to a third-party video production company. But be sure to have the firm or person overseeing your overall online marketing strategy heavily involved in each stage of video creation.