The 10 Skills Needed to Build an Effective Website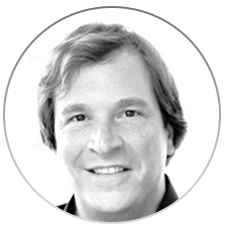 By Doug Burton
Skill #6 – Social Media Marketing
Research shows that 63% of consumers who search for businesses online are more likely to become consumers of brands with an established social media presence. Social media enables your brand to interact with prospective customers by sharing useful content while increasing the awareness about your product or service. The most effective websites have the social media strategy baked right into the site. Considerations should include:
What are your primary goals for social media? Do you want to nurture leads, build customer loyalty, drive brand awareness, or get the customer to click the "Add to Cart" button? How does your website need to interface with social media to back up each of these goals?
Which social media platforms will likely drive the most engagement with your brand and how will traffic from those platforms flow to your website?
What elements will your social media content strategy reply on most? For example, if your B2B business plans to use social media to establish your company's expertise in a specific area and you plan to use short business tip videos, do you want to feature these videos in a video library section of your website or just as part of blog posts?
How will you empower website visitors to share your content with others on social media?
How can you facilitate "credentialing" activity via social media?
A skilled social media expert can combine a knack for interpreting social media analytics with an understanding of your target customer. This person should also excel at conceptualizing content that will engage the customer and garner the desired response.