The 10 Skills Needed to Build an Effective Website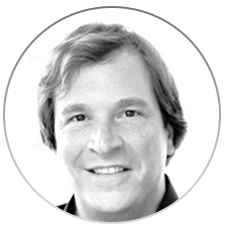 By Doug Burton
Skill #5 – Graphic Design
Recent experiments show that users make snap judgments on a website's credibility, judging a site as trustworthy or not in less than 3.5 seconds, based merely on the site's aesthetic appeal. Good designers know this, and understand how to leverage white space, imagery, iconography, shapes, fonts, colors, and video to build credibility and deliver your key message in a way that resonates with your target audience.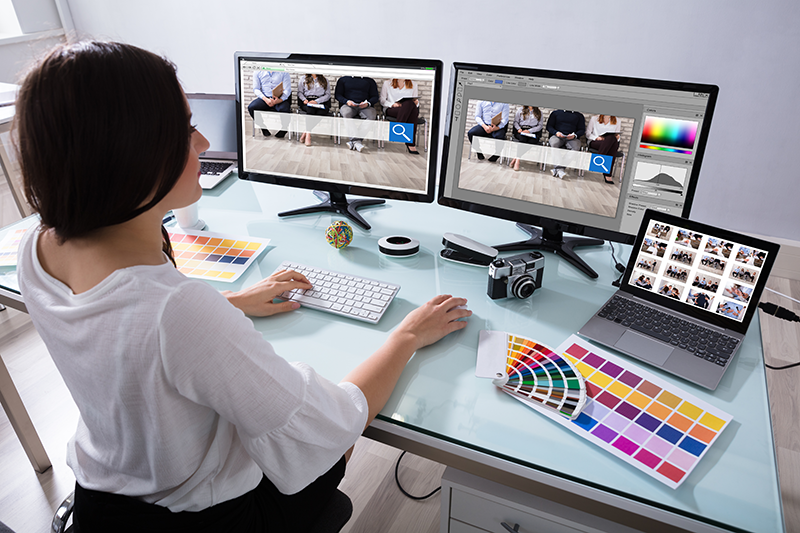 The graphic designer follows the lead of the Creative/Art Director, by continuing to develop and refine the visual style of the website (or storyboards in the case of video) and ensure continuity across the many pages of the site or across the entire marketing campaign. A knowledgeable designer also follows best practices of designing a site that's easy to navigate with clear calls-to- action and a clean layout.
The graphic designer must also understand how to elicit the proper emotional response from the customer. For example, if the product or service is geared towards helping people relax (E.g., massage therapy provider) the last thing you want it a website that induces anxiety.
There are many oft forgotten but crucial tasks that the graphic designer should also be handling. For example, the graphic designer should work with the Project Manager to ensure that any assets (E.g., images, video, fonts) used in the design are properly licensed. This item alone could mean the difference between compliance and thousands of dollars in copyright infringement fines.